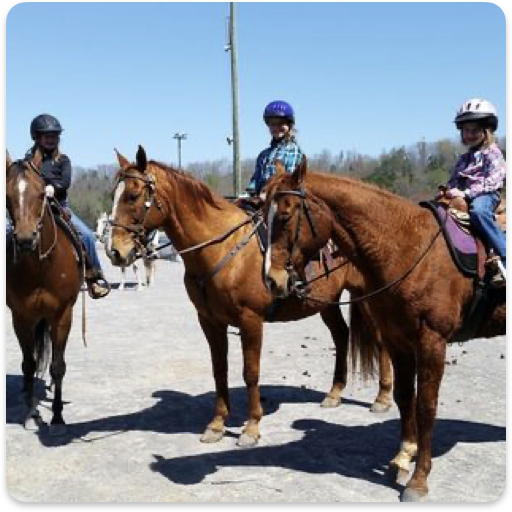 The Lesson Program is the mainstay of BPS. We offer lessons 6 days a week. Most of our students enjoy the atmosphere of our group lessons because of our emphasis on safety, fun and education. Additionally, we are not limited to one discipline of riding. We give both English and Western lessons. We also offer rider certification through the Certified Horsemanship Association.
All students under the age of 18 must wear an ASTM approved riding helmet while mounted at BPS. Additionally, students are required to wear long pants and suitable riding boots. All students must be a minimum of 8 years old and we have a rider weight limit of 250 lbs.
In addition to having the only Certified Horsemanship Association Master instructor in East Tennessee, BPS boasts some of the best and most experienced lesson horses around! They are truly what makes our program great!
Group Lessons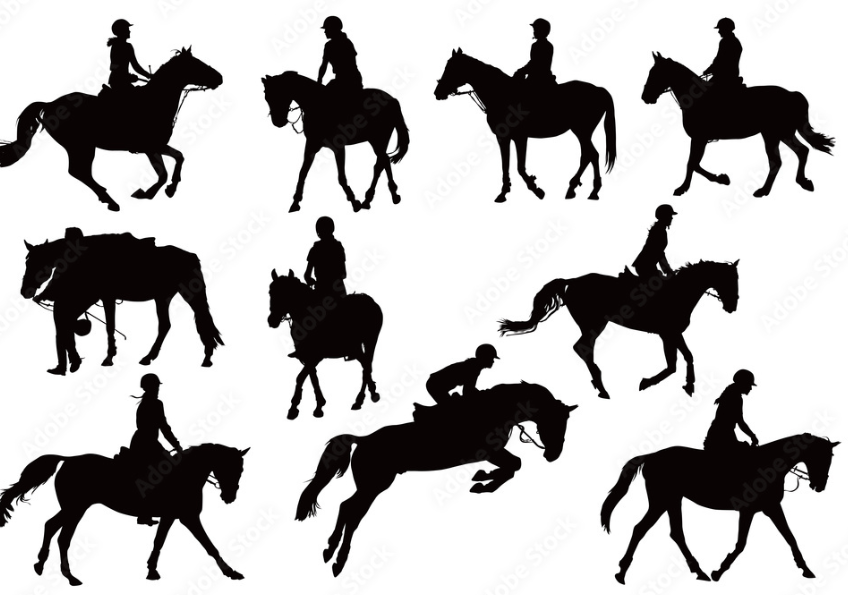 Group lessons at BPS are much like a one room school house. We cater to all skill levels, disciplines and ages of riders in these lessons. A minimum of 3 riders are required for a group lesson to be conducted. If a lesson does not have enough riders in it to be conducted students who are signed up will be contacted by BPS the day before their lesson.
First Timer Lesson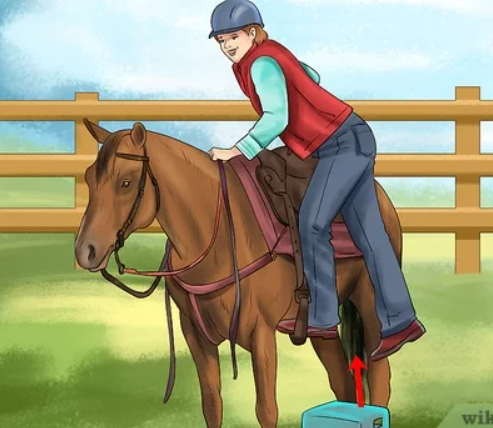 This lesson is for new clients that have never ridden a horse. Students will learn about horse behavior, horse safety, grooming and tacking up. Additionally riders will learn the basics of horse riding. At the conclusion of this lesson students should be able to walk, trot, turn and stop their horse without assistance.
This lesson is a pre-requisite for all new students at BPS. The minimum age requirement for this lesson is 8 years old.
Jumping Class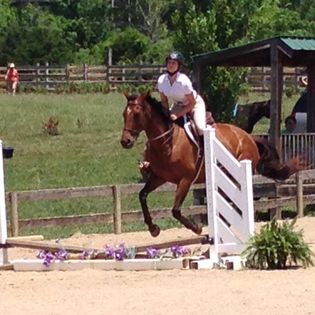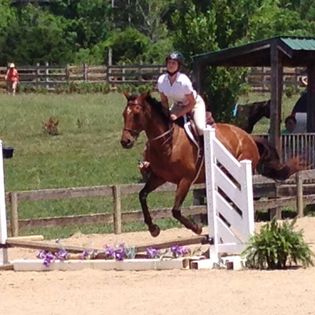 The Jumping Class at BPS focuses on improving our riders' skills over fences and while competing on fence courses.
A rider must 1st be approved by Brandy before they can schedule into this class.
If you have not yet taken one of our Jumping Classes, please see Brandy to become authorized. This lesson is listed as a 60 minute lesson, however riders should plan for a 75 minute lesson.
---
Prices
1 single group lesson $65
5 group lessons package $250
10 group lessons package $450
Private Lesson $85
Group lessons are 1 hour and include time for grooming, tacking and untacking. Actual riding time is approximately 40 minutes. Group lessons have 3 to 6 riders participating. First-timer, Adults Only, Jumping and IEA Practices all fall under the umbrella of the group lesson category.
Private Lessons are 30 minutes and limited to 1 rider. These lessons only include arena instruction time. Riders are expected to be saddled and mounted at the time their lesson starts.
Lessons can be purchased and scheduled through our scheduling app.