Showing and IEA Team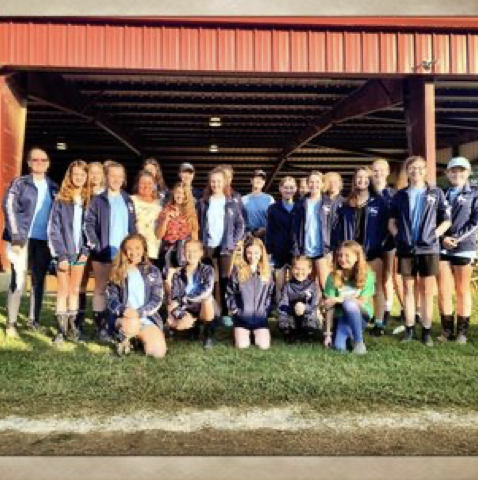 Our IEA team begins practices in late spring to prepare for fall competitions. If you are not familiar with the IEA, Interscholastic Equestrian Association, you can find more information here https://www.rideiea.org/. This competition platform allow young riders the opportunity to show in a competitive atmosphere without having to own their own horse. The BPS IEA Team is a great group of riders that truly work together as a team!
In addition to IEA BPS attends multiple Open Shows each year. This avails the opportunity for our students to compete with our Lesson Horses. This facet of the lesson program at BPS has become so popular that this year we will be hosting several Open Shows as well! You can find dates that we will be showing on our Events Calendar! Current BPS lesson students can sign up for shows with the BPS lessons horses here BPS Open Horse Shows .